Special Guest: Dr. Arsalan Abtahi, MD - Executive Chair, Symphony
Spatial Web AI Podcast Episode 3
Spatial Web AI Podcast Episode 3
In this episode, we discuss Dr. Abtahi's background as a medical doctor and how it relates to his work on creating inclusive, sustainable, smart cities through his organization Symphony. He talks about the challenges of building such cities, including competition and silos that hinder interoperability. Dr. Abtahi also describes the four pillars of inclusive, sustainable smart cities: environmental sustainability, social inclusion and community resilience, intelligent and participatory governance, and inclusive economic development.
Dr. Abtahi explains the UN Sustainable Development Goals, which are made up of 17 different indicators. He discusses how technology, such as AI and the spatial web, can be used to achieve these goals by automating processes and improving quality of life. Abtahi compares a city's lack of functional architecture to a human's subconscious mind that automates survival. He notes that technology can fill this gap by automating things like food production and energy production so that people can focus on intellectual pursuits instead of worrying about basic needs.
We discuss the lack of infrastructure that can maximize interoperability between siloed systems and create a holistic understanding of what's happening. He explains how the spatial web is filling this gap by creating an extracellular matrix that connects everything together, similar to human cells.
Dr. Abtahi emphasizes the importance of measuring data from sensors in cities to create a comprehensive digital twin ecosystem for better management through programmable equilibrium, reflecting how big data and AI tools enable data driven decision making for policy making instead of relying solely on people who are wiser or smarter. He also emphasizes the importance of prioritizing Africa and Latin America in addressing infrastructure issues and closing the digital divide through multidisciplinary collaborations. Finally, he highlights the need for a collective mission towards more inclusive, sustainable ecosystems and changing our perspective on identity as individuals within a larger system, recognizing our commonalities and breaking down silos between individuals rather than focusing on differences.
Special thanks to Dr. Arsalan Abtahi, for being on our show!
If you'd like to know more about Symphony and how you can get involved, you can reach Dr. Abtahi on LinkedIn or Twitter:
linkedin.com/in/arsalan-abtahi-m-d-279a12112
Be sure to check out our other Episodes and watch all the videos in the Knowledge Bank Playlist to learn more about how smart technologies work together with the Spatial Web and Active Inference AI.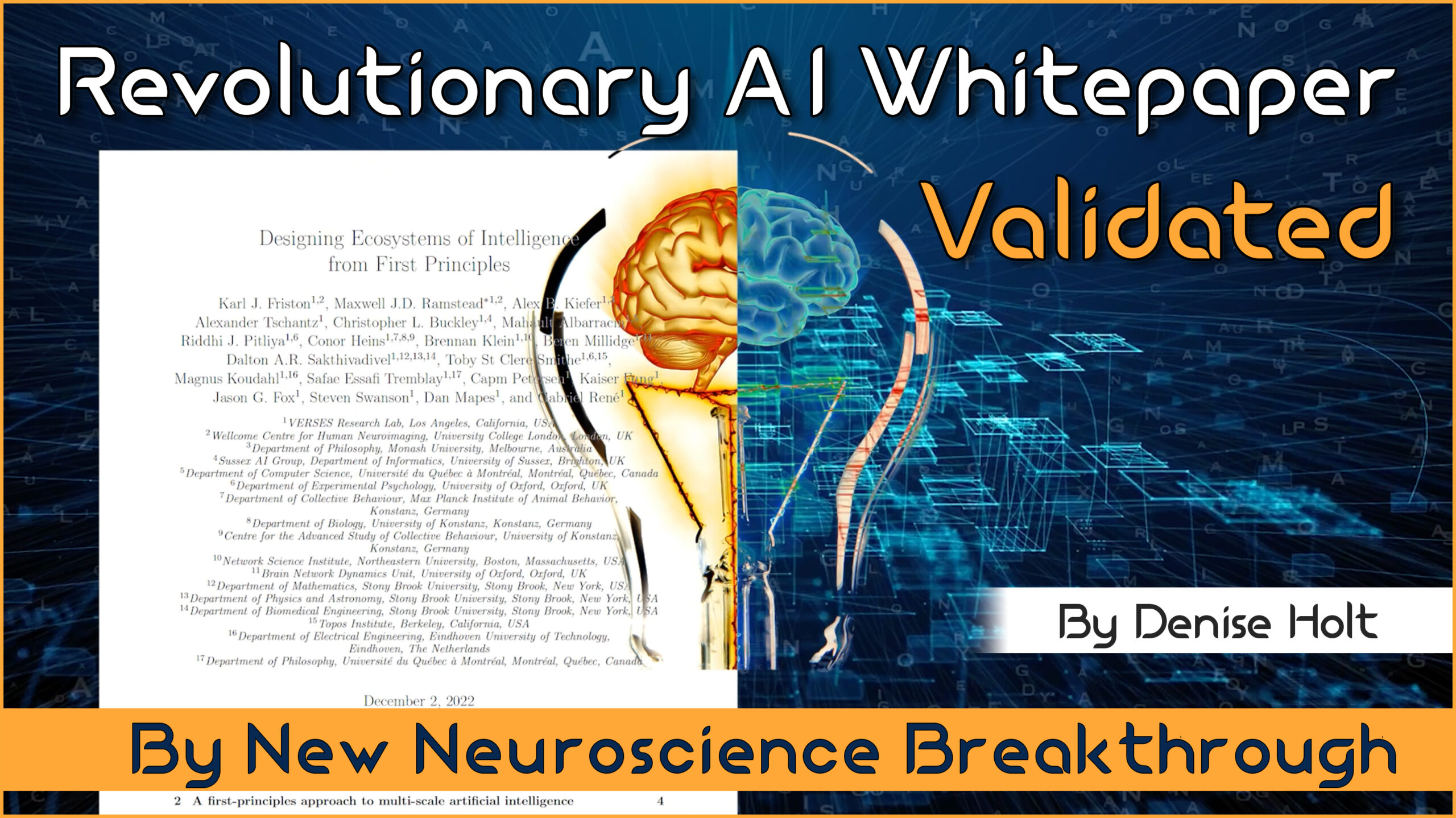 In December 2022, VERSES AI set forth a sweeping vision for artificial intelligence based on a distributed, collective real-time knowledge…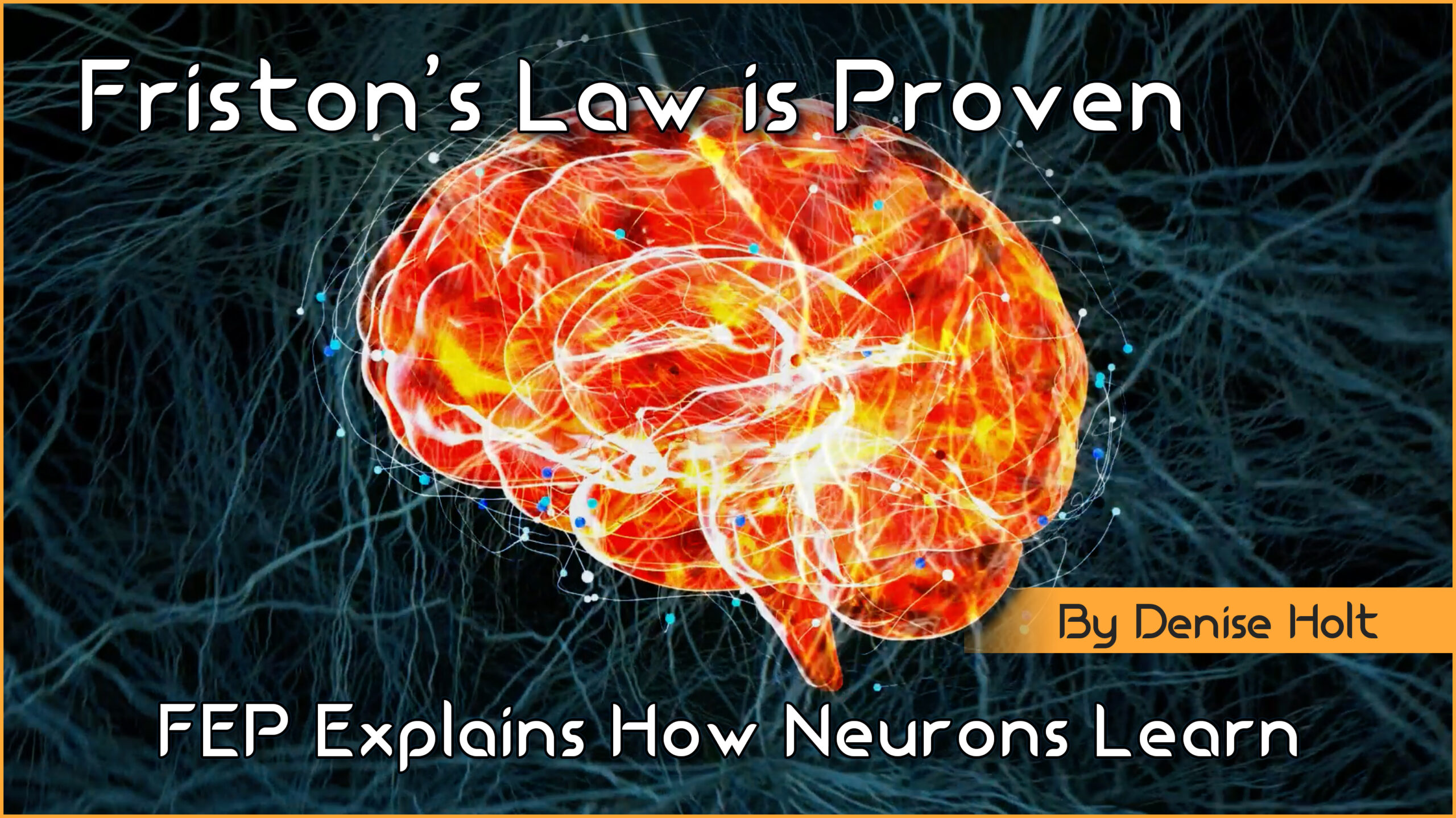 Dr. Karl J. Friston is the most cited neuroscientist in the world, celebrated for his work in brain imaging and…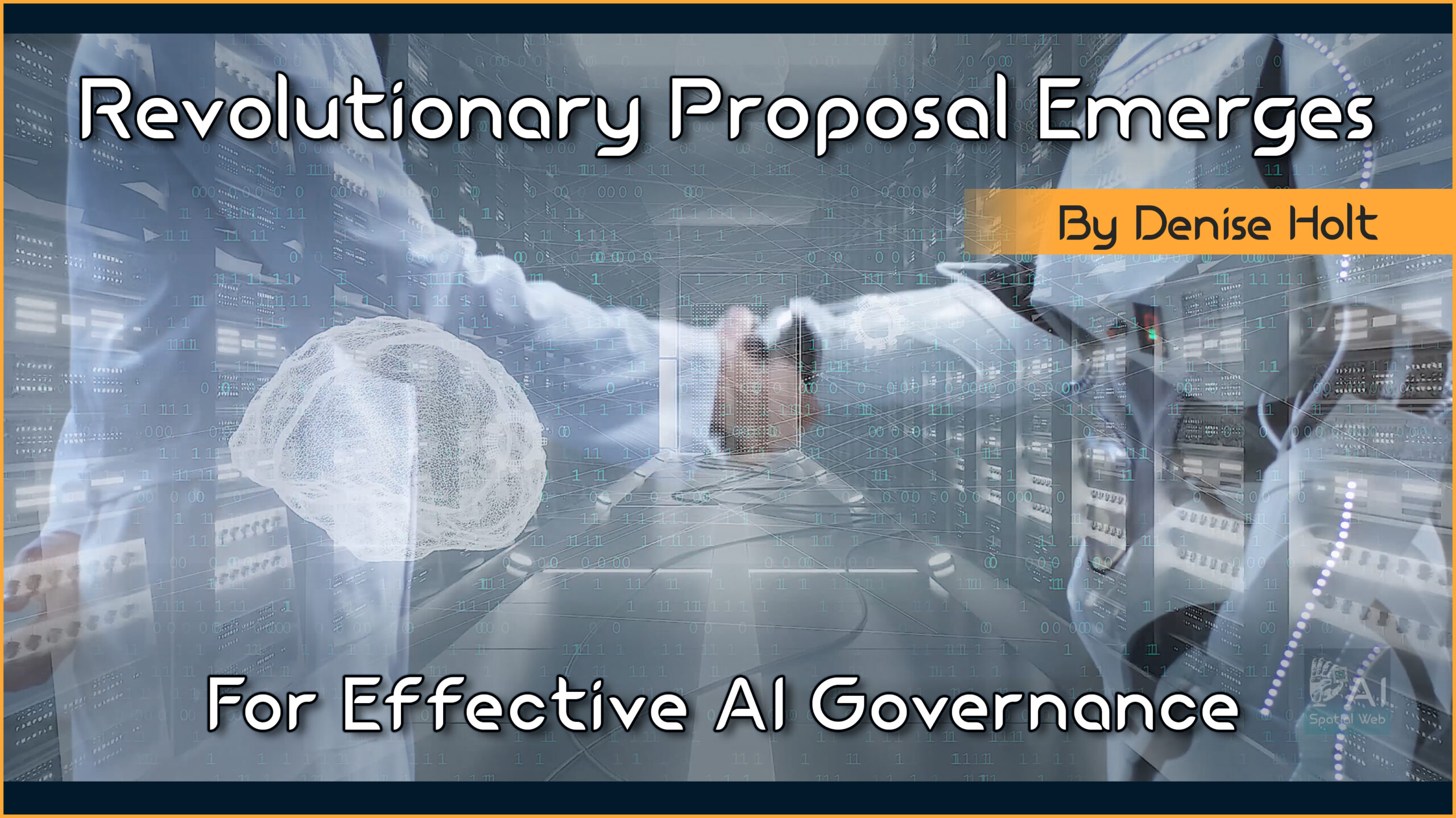 In the groundbreaking report, "The Future of Global AI Governance", VERSES AI offers the framework for an ethical and cooperative…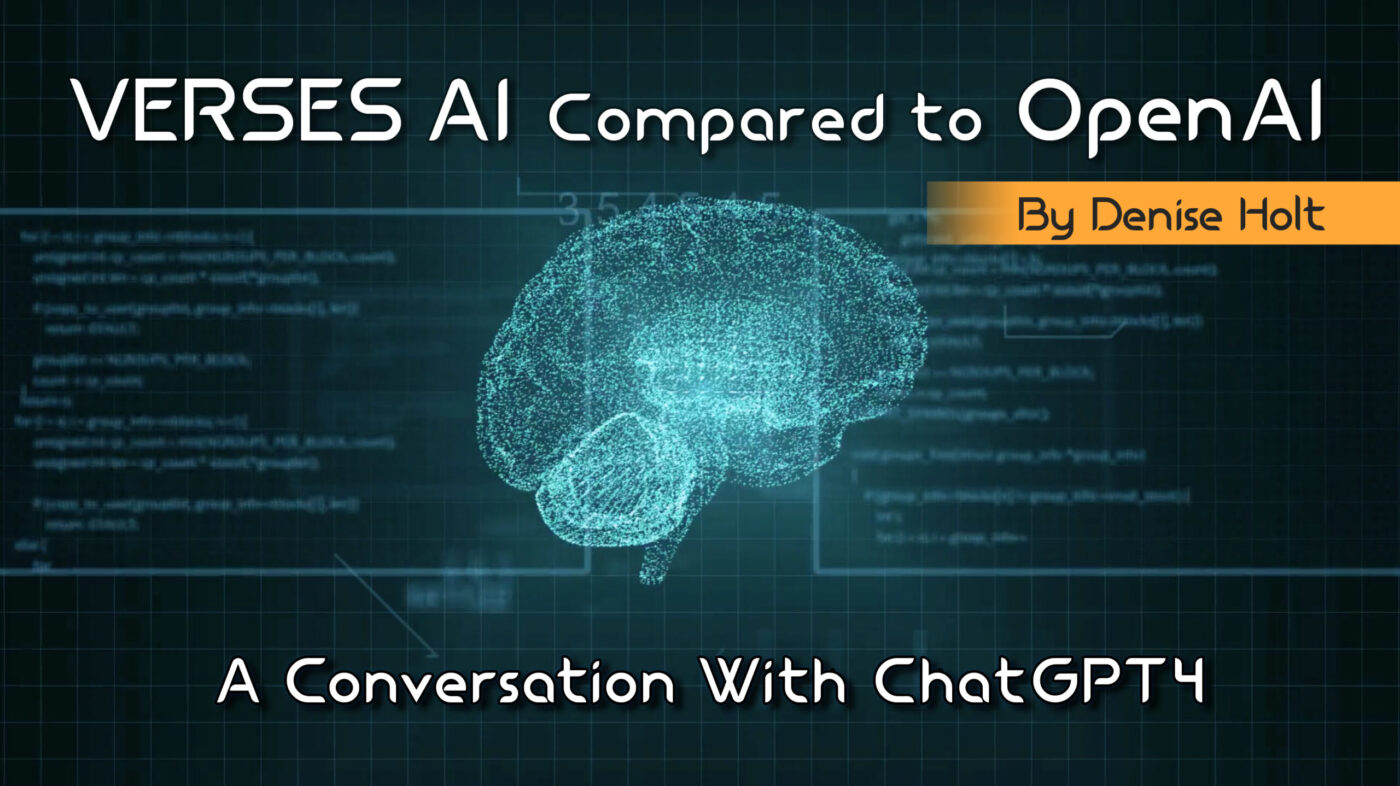 In a mere three question conversation with ChatGPT4, the OpenAI bot provided a solid basis for understanding the greatest issues…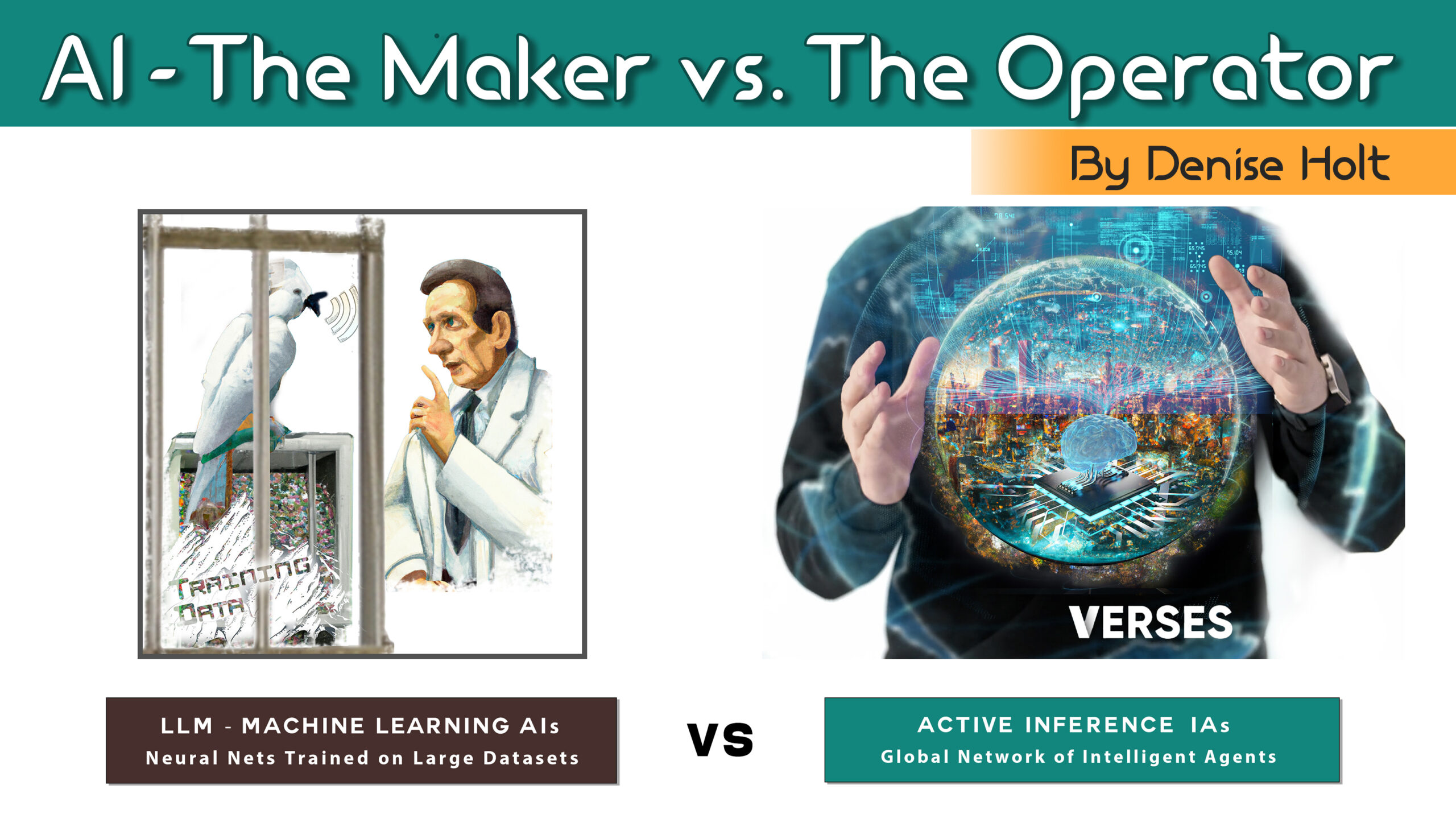 VERSES AI has overcome the limitations of machine learning AI, by building a new kind of artificial intelligence based on…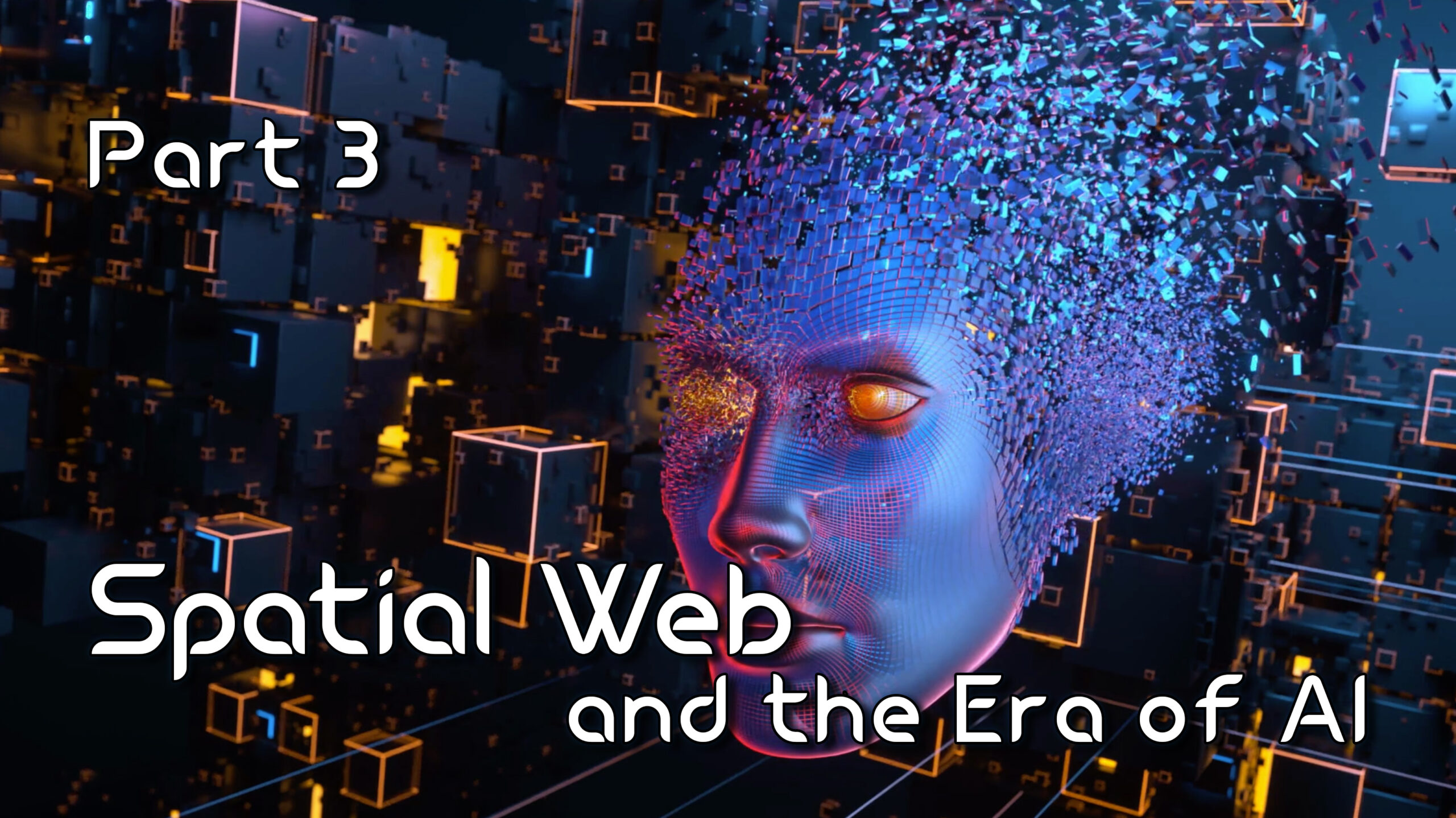 VERSES AI has created KOSM™ OS, in which anyone can build an intelligent agent, or "Smart App" on top of…
VERSES AI has developed a clear roadmap to AGI — the holy grail of AI, and the timeline is here (as…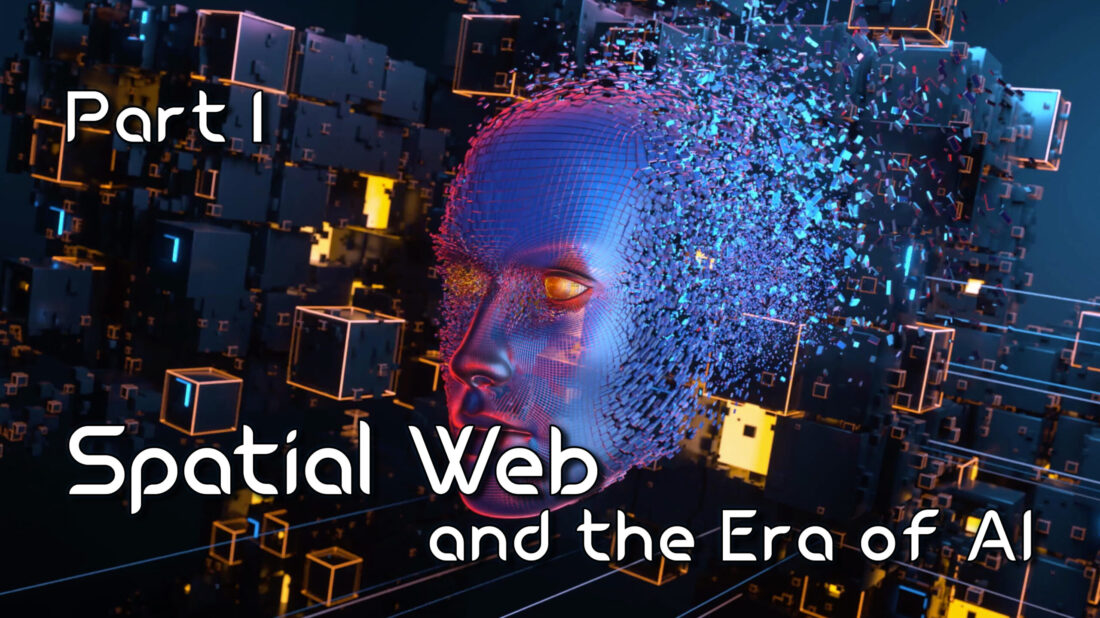 Is there Artificial Intelligence that thinks, and can it overcome the limitations of deep learning and machine learning AI?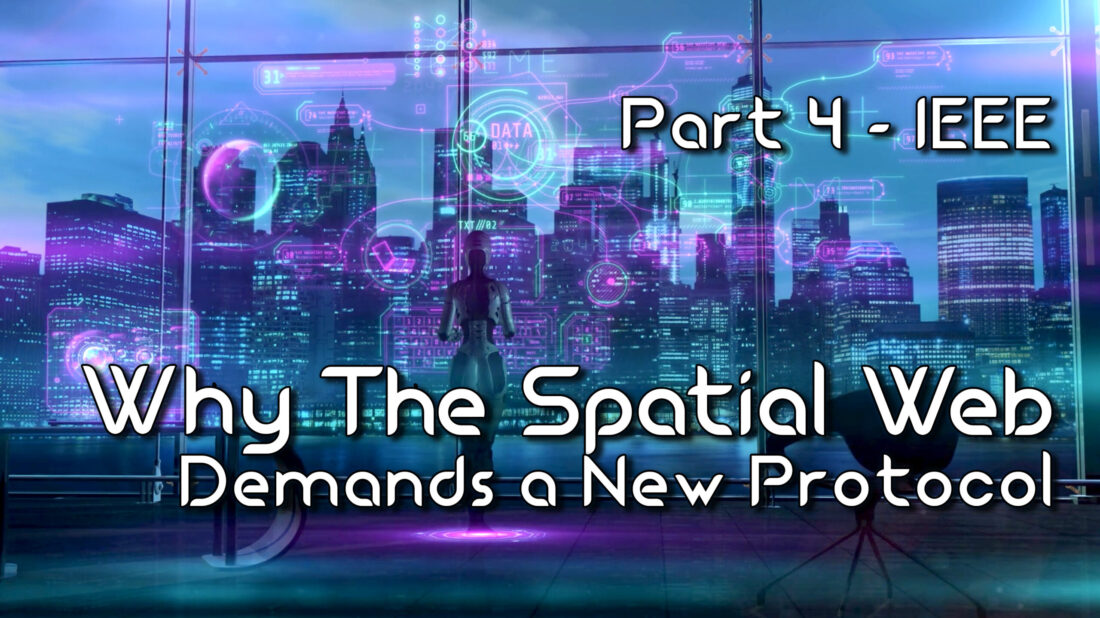 The core standards of the evolving internet, HSTP and HSML, and AI Governance are being developed right now between the…